Social Media Marketing And Its Campaign
First let us discuss about, what is Social Media Marketing (SMM)? Social Media Marketing helps you to connect to the outside world using social media platforms such as Facebook, Twitter, LinkedIn, Instagram etc. Social Media Marketing keeps you up-to-date about what is happening in and around you.
Now comes the part where we will understand the important features of Social Media Marketing Campaigns as given below:-
1. Set targeted campaigns
 Whichever Social Media Marketing Agency takes up your work should be very specific about the campaigns they are running for you. At first they should study the client's company in detail and make notes on it then go further with setting the campaign according to their needs. Campaigns are to be set very precisely, for that have a proper data of your target audience. Also from time to time keep running ad campaigns for the existing customers by giving out various kinds of information.
2. Have sustainable online reputation
The agency you choose for social media marketing campaigns should have a proper online reputation maintained. Before handing over the work to the marketing firm, go through their past experiences and check how they have performed. If they have a good online reputation of running social media campaigns then you can appoint them without having any doubts in your mind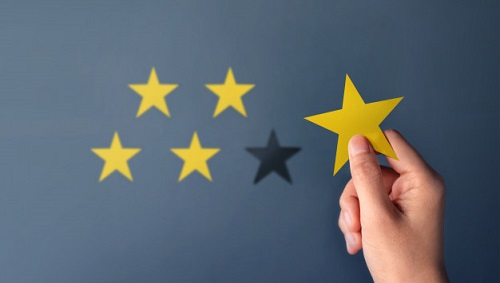 3. Your campaigns should be goal oriented 
If your campaigns are goal oriented even the companies with low budget can chip-in for this method. There is no such thing as, only companies with high budgets can go ahead with social media marketing campaigns. The targets should be set accurately for getting positive results in return. The main motto of such agencies is to deliver best results to their clients regardless of their structure and the marketing budget
4. The firm delivers quantifiable results 
While appointing an agency for your social media marketing campaigns, see to it that they can provide with accurate results in short span of time. This can happen only when the company taking up your project has set relevant metrics. If all this is not taken into consideration then you won't get the results you expected.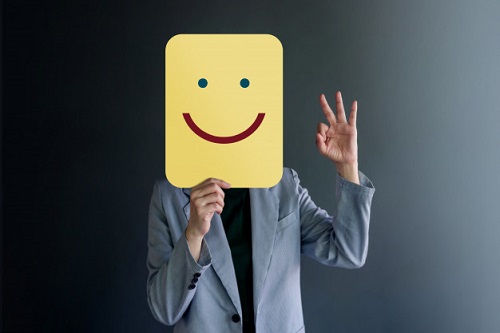 5. Content should be extremely vast and informative 
Every aspect of life is evolving and getting digitalized. Digitalization has become a thing in the modern world. Everything you go across is becoming digitalized or is in the process. Content is a very important part of social media marketing campaigns process.
6. The Campaigns should be as simple as possible
 According to my study I have seen that people go through their social media feeds when they are in relaxation mode, during this time they wouldn't want to go through anything that is too difficult for them to understand. So always make sure to keep the campaigns as smooth as possible.
7. Always convey your message on right platform
The message you want to convey to your viewers should be legitimate and proper. All this can be achieved by the help of the best social media firms around you. Also understand the right channel for conveying the message to your potential customers. There are different methods to communicate the messages using social media platforms such as Facebook, Twitter and YouTube.
8. The campaigns run by you should be memorable
Always try to concentrate on quality instead of quantity. One should always remember the difference between quality and quantity. At the end of the day only quality content matters. This will help you to target potential customers. This is one of the most beneficial measures that can be taken into account in order to increase your brand loyalty.
9. Try to be in contact with the firm you appoint for the work 
Always try to be in constant contact with the company you appoint for the work. No one other than you can know in detail how does your company work, so each and every detail should be known by you first and then only it can be forwarded to the social media marketing firm. If they are not aware of the facts and figures properly then it can affect your company adversely in return. That is why; try to be on the same pace with them.
10. 
Provides beneficial outcomes 
Lastly, our main agenda for hiring a social media firm is to gain profits and increase the sales of our firm. Make sure the companies you hire for your social media marketing are brilliant enough to do so. Most of the companies blindly hire social media firms without knowing if they are capable or not and this mistake can cause a lot of problems. The deserving company will assure you profits through their social media marketing campaigns.
These are certain points by which you can know about social media marketing firms and how do they work and also about their features. In most of the cases you won't get the desired information about the company by just browsing through their website, so contact or try to visit personally regarding the projects.