Why Digital Marketing Agency is better than going for a Freelancer?
The question – Why Digital Marketing Agency is better than a Freelancer stands tall and bold because it is never easy to pick between two options providing same services.
Let us explain why a Digital Marketing agency is better.  Top 8 points :-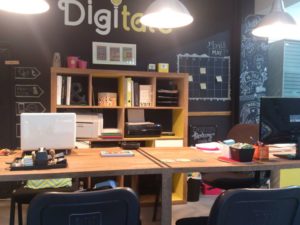 Professionalism:-
Not denying the fact that even a freelancer can also be a Professional in their own field, but keeping in mind the kind of competition out there in Digital Marketing, you as a client must always opt for an agency who has the Professional Experts working day and night only with one goal of giving results to the clients.
Availability:-
One of the most important and critical factors of Digital Marketing is that it requires daily monitoring and continuous change of strategy according to the performance of the campaign. But, when you hire a Freelancer for your job, He/She might not be available 24/7 when you need, because they may be pre-occupied with their primary work or some other personal reasons. But when you choose a Digital Marketing Agency, they are available anytime you want.
Backup Support:-
Digital Marketing as a whole is not a one-man show. Digital Marketing as know consists of  Social Media Marketing, SEO, Search Engine Marketing, Email Marketing. As you can see, it is not a job that can be properly done by just a Freelancer. On the other hand, A Digital Marketing Agency has multiple Experts working on every marketing aspect and having proper backup support which ensures that daily work is not affected if one expert is down for any reason.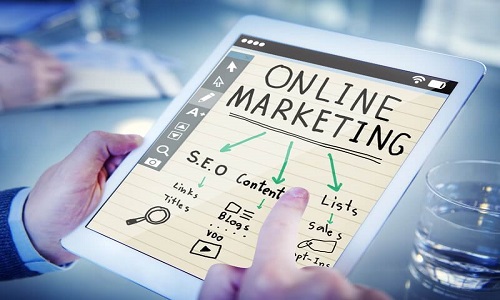 Expert / Versatile Input:-
A Digital Marketing Agency works on multiple projects simultaneously, which means that they have hands-on experience after working on different projects from various industries. For example, A digital marketing agency handles projects for many industries like  Construction and development industry, Healthcare industry, Food industry and many more. This will help you as a client to get expert advice and versatile input, as the agency has experience in all different forms of background.
Agency Can Afford Different Paid Tools:-
It is very important for a Digital Marketer to be updated with the day to day changes happening in the market. In today's life, nothing remains the same for more than a couple of months,  so it is very necessary to be in line with the current market affairs and for that, it is mandatory to have paid tools which help an agency to be updated and use efficient tools for increasing the performance and thus giving best results to their clients.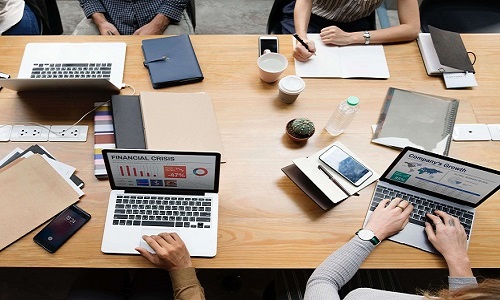 There Is No "I" In A Team:-
When you hire A Digital Marketing Agency, you are basically hiring a team of Professional Experts which will work together with just one aim of learning more and more about you and working all day collectively and achieving your business goals. Brainstorming is very much needed for generating better and better ideas to accomplish any goal. But a Freelancer will be alone working and will have no one to guide or rectify any mistake in the course of the campaign.
Get A Different Angle of Perspective:-
Digital Marketing is a very creative field and it constantly needs new ideas and new implementation tricks. In a creative world, it is very common for a human being to get a blockage of mind and becomes difficult to think something creative every day. This might be a disadvantage with a Freelancer. When you choose a Digital Marketing Agency, there is a whole team brainstorming together and finding out new ways of implementing the idea.
Meeting deadlines/ Speedy Deliverables:-
A freelancer working alone might delay your given job because of any reason or obstacles he/she may face, but A Digital Marketing Agency works every day primarily focusing on your project and having a strict deadline before which the entire project must be completed with utmost precision and dedication.
Being a Digital Marketing Agency in Mumbai, we surely know every bit of detail that is needed for giving best results to a client.
All of the above factors must be really thought of by you when you begin your Digital Marketing. We would strongly recommend you to First consult a Digital Marketing Agency, explain your needs and goals and then begin your Digital Marketing.