SEO Service In Mumbai 
(Search Engine Optimization)
Search engine optimization service in Mumbai is the process of affecting the visibility of your website in a web search engine's unpaid results often referred to as "natural", "organic", or "earned" results.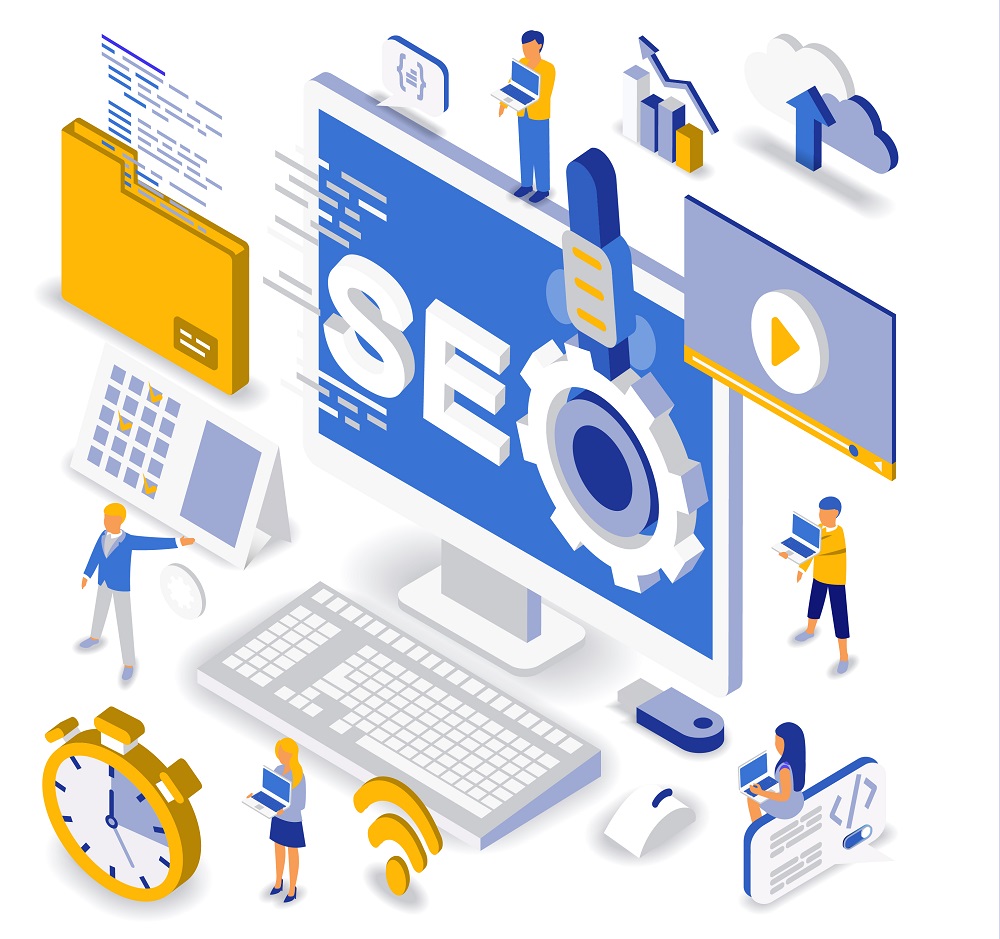 Seo Company in Mumbai
"

Think about what the user is going to TYPE"
–Matt Cutts
We are SEO Agency in Mumbai. We do provide full fledge SEO services in Mumbai with an Expert SEO team in Mumbai.
  Search Engine Optimization is a continuous process involving many technical and contextual changes in your website or web pages. Our SEO company in Mumbai provides you with an opportunity to rank higher on the pages of Google and other search engines. Search Engine Optimization is a long and continuous process with long-lasting and fruitful results.
With 100,000+ Google searches per second running on the internet today, a high Google ranking is very important to win the attention of your potential customers. DigiManic provides you with the best SEO company services in Mumbai along with a transparent and understandable strategy that gives your website a persistent & high ranking on Google and other Search Engines. We also provide data analysis and reporting to track the development of your website. In today's competitive business environment and rising needs for digital marketing our SEO company services in Mumbai provide you with Search engine optimization services that are low on cost and give you promising and visible results that will help you in your business.
SEO services In Mumbai
SEO Services in Mumbai is the inclusion of different parameters and the 3 main factors
1  On-page SEO
2 Off-page SEO
3 Technical SEO
SEO is a vast term and has many factors. We at Digimanic provide the best SEO services in Mumbai. If a company takes up SEO services then it can help them rank better on the Search Engine Results Page (SERP).
SEO also increases the visibility and reach of the websites on Google pages. SEO can benefit a company in a lot of ways and can help them grow their business better and faster. Every website wants to rank better on the Google pages and this is possible through SEO services.
We Digimanic are a SEO agency in Mumbai rendering SEO services in Mumbai. We render all Digital Marketing services in Mumbai.
SEO is a tool in digital marketing and is very helpful and essential for any business today, as it is feasible for both B2B and B2C business. SEO can be used for small scale businesses as well as large scale businesses. It gives out positive results for ones website and through SEO you can understand how well your websites are doing on the Google pages. If you are looking for SEO services in Mumbai then do contact us.
How SEO works?
On-Page Optimization: Meta tags, Meta description, Meta keywords, HTML Tags, sitemap, etc.
Off-Page Optimization: Social Media Optimization, Directory submissions, and Backlinking.
On page SEO factors –
Make use of SEO friendly URL's
It has been stated that the first 2-4 words in a URL are given more weight-age. The URL should always be short and sweet as it makes it easier for the website to get crawled and ranked. Also make it a point to add keywords in your URL.
Always wrap your blog title in H1 tag-
One should always try to fit in their Blog title in H1 tag itself. H1 plays the most important role as it represents the title of your blog. We Digimanic are a SEO company in Mumbai and aim to provide with quality service.
Add images to the blog –
It is a common fact now and everyone knows it that making use of images can increase the user stay time on your website. Inclusion of interactive images, screen shots, diagrams etc. can help in ranking factors of your website.
Titles should start with keywords
The most crucial part of On-page SEO factor is your title tag. The title of one's blog, grab 50% of the reader's attention. One should insert their specific keywords in the start of the title, so that it can gain more weight. For e.g. your keyword is SEO company in Mumbai so you can start your line with it.
Modifiers
What according to you is a modifier? Well they are the most common words you tend to use for your blog. E.g. best, top, trending, etc. These are the examples of some modifiers, there are many out there.
Fill in keywords in the first 100 words
– Keywords should always be added in the first 100-150 words as much as possible and also in line with the rules. Avoid keyword stuffing.
Internal Linking
The best example for internal linking is Wikipedia. If you will see they have perfected in including internal linking. They have done it very smartly and precisely.
Page speed
The loading time of one's blog page should be very less. The less the loading time, the more bounce rate reduces. Page speed should be boosted as it is the most huge and crucial factor in on-page SEO.
ON page SEO is most important factor of SEO service because it require lots of technical knowledge. We as a SEO agency in Mumbai  use our Expereince and technical knowledge to make your Onpage SEO successful becuase due to that you can get SEO benifits.
Off page SEO factors –
Content is the KING
The main factor of off-page SEO is content. Content is the main factor as it attracts the viewers to your page. Everyone wants to gain information, so always make sure you are providing useful content.
Fetch influencers
If one knows they have written down share worthy content, and then they should find out influencers and share it to them and in return get links back from their website. Also make sure the links you are getting are from a relevant source.
Social Bookmarking
Social bookmarking sites are the ones which get the most traffic for our website/blog. By following this practise of social bookmarking you can get high traffic to your website. They are said to be the best platforms for promoting your website. Also there are many more submissions like: image, video, forum, blog directory, article and question & answer submissions.
Engage on social media platforms
One of the best SEO techniques is to be active on social media sites like facebook, twitter, LinkedIn, pin interest and Google. Social media platforms increase your visibility and reach.
Marketing via blogs
Search for relevant blog websites that matches your level and go and comment. In the comment section below one can leave their websites link and then these links get crawled and can lead viewers to your page.
Guest Posting
Guest posting is similar to what you do in Blog commenting. This also helps in getting do follow links to your website. It helps in getting relevant back links, you are not only promoting your website but also contributing your knowledge to others website.
Offpage SEO required lots of patience becuase it takes times and regular and consistance work on SEO strategy. Our SEO services in Mumbai Include a workable SEO strategy which can give you better keyword ranking in short spam of time.
.
Benefits of SEO Services in Mumbai
Better long-term ranking of the website.

Website visibility increases.

High-compatibility across all browsers.

Huge and round the clock marketing of the website.

Higher SEO ranking positions which will lead to higher sales.

Cost-effective marketing strategy.

Brand awareness nationally as well as internationally.

Opportunity to explore new markets.
Search Engine Optimization is a crucial and long-lasting process. It also requires proper analysis and reporting in order to understand the progress in Google ranking. SEO company services are beneficial for your brand as it ranks you higher on search engines, increasing the visibility of your website, in turn, increasing web traffic which in turn results in higher revenue or sales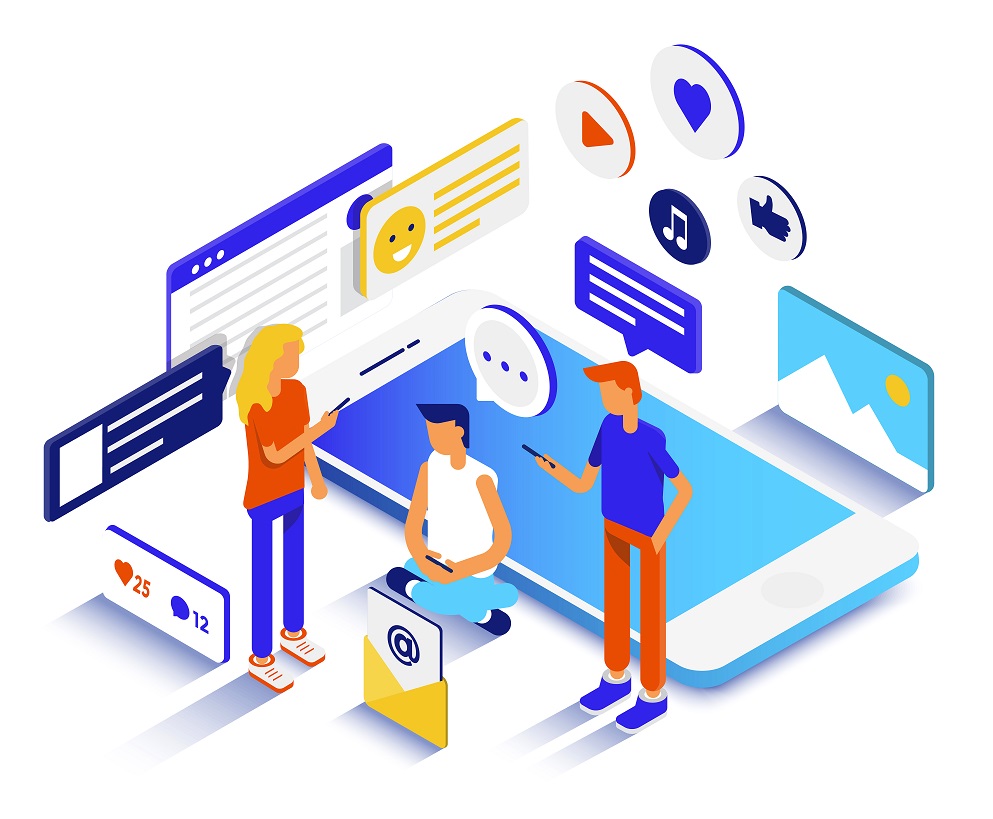 Why SEO is important for business?
In today's competitive market, it is essential to have an online presence. SEO is one of the useful tools, that can help to generate authentic results and an appropriate audience.
In this populated world, it is easy to do marketing but when it comes to reaching the target audience, SEO is considered to be the most effective tool.
Are internal backlinking and external backlinking parts of SEO?
Both internal and external backlinking are important parts of SEO. Focusing more on any one of them or overwork can be harmful to your website. The prime focus should be to maintain the balance and get efficacious use of both the type of backlinks.
How does Google decide the best ranking?
Google's job is to provide the best results when any user puts up a query or question. So, if the answer (website content) is relevant to the question, then Google will provide results based on it.
How do you work on the website's SEO?
We work on SEO strategy, ON-page SEO, Off-page SEO, Local SEO, and Advanced SEO.
How search engine optimization is performed on Google?
There are two factors in SEO, On-page, and Off-page. A combination of both will help you to get top ranking on Google and retain that ranking for a longer period.
Why is SEO important in digital marketing?
SEO is one of the most important tools in Digital marketing. SEO is a cost-effective medium and it gathers the authentic and appropriate audience.
Is SEO different from SEM?
SEO and SEM are two parts of one form of marketing. SEO (Search Engine Optimization) is the uniform and persistent process of increasing the quantity and quality of traffic and getting the website high rank on Google search results. On the other hand, SEM (Search Engine Marketing) is one of the effective tools to generate more audience and grow your business in an excessively competitive marketplace.
Why does Google is considered as a great such engine, even though Yahoo and Bing still exist?
Google holds 95% of the overall search engine market share. So being on Google will let help you grasp the market predominantly.
What SEO strategy can work for my business?
Every business is different irrespective of its size, value, target audience, product, and services. Your SEO strategy will be based on the above categories
Are SEO backlinks effective?
Backlinks are effective and beneficial for SEO because they generate a credit to a website that has a good number of quality backlinks and categorizes such websites more relevant than others. This helps to rank them higher on the page which has a related query on search engine (Google).
What includes in the process of SEO?
SEO consists of a six-step process. Which includes:
      Keyword research,
      competition analysis,
      SEO Audit,
      On-page Optimization
      Off-page optimization
      Measuring results of traffic and rankings.
How long will I have to wait to see SEO results?
The results are based on some terms such as:
Age of your website
Your competitors
Domain Authority
Fulfilling these categories will get you the earliest results.
Why should I select Digimanic for SEO?
You are reading this question because we rank on SEO. If we can rank on Google, then we make you rank too.
Will SEO help me to fulfill short term goals?
Yes, it certainly does, but it is always to have a long term goal.