UI / UX (User Interface / User Experience) Design Consultancy
UI design ad UX design are the two most inter-changeable and confusing terms in web and app design. These terms are often placed together and viewed from the perspective that makes it look like one term 'UI/UX Design', however, it is hard to get firm descriptions of the two terms that do not consolidate too much into confusion.
What is UI Design (User Interface)?
The UI design is the process of creating interfaces in software or digital devices for better appearance or design. The Designers focal of attention is to prepare designs that users will be easily accessible and amusing. The UI design is commonly known as the graphical user interface but it also consists of others, like voice user interfaces.
Importance of UI Design in Mumbai, India
UI design can drastically impact the usability and user experience of a website or application. Any user interface design is complicated or not suitable for the targeted audience, the user will not be able to get the appropriate information or service. In website design, such this can increase conversion rates. The arrangements of a user interface design should also be understandably prepared for the users so that elements can be found in a coherent position by users.
What is UX Design (User Experience)
UX design is the process design teams use to use to build up products that give coherent and relevant experiences to the audience. This consists of the design of the entire procedure of obtaining and integrating the product, comprising aspects of branding, design, usability, and function.
Importance of UX Design in Mumbai, India
US design experience is an approach to design that manages all the aspects of a product or service with the user. That consists not only of the design and function like the usability and accessibility of a product, website or application. UX Design is crafted to solve human and business-related issues and eliminate barriers and abrasion from a visitor's desired goals.
Why UI / UX Design Consulting services in Mumbai, India
We live in an era where building your website has become so effortless. However, the hardest part is to promote and create a solid audience base. According to Adobe, more than 85% of managers give user experience the top priority. As many companies have faced major drawbacks and diminution due to poor User interface design and experience.
UI / UX consultancy is comparatively a new field of expertise in the Indian market. With the rise of new websites, mobile applications, and digital connectivity, it has given ways to a new area of UI / UX design consultancy services in Mumbai, India. UI / UX design consultancy services in Mumbai and other parts of the country are not only in the favor of businesses but also in the favor of audiences and viewers as well. The consultancy will help you upgrade your user interface and user experience design for advanced-level marketing.
A strong UI / UX design is based on your potential customer's requirements. It is a difficult task to understand customers want, and UI / UX design experts in Mumbai fulfill the necessity with their set of skills and advanced tools. Generating customers to your website is a significant part of marketing, and specialists are trained to get the finest results.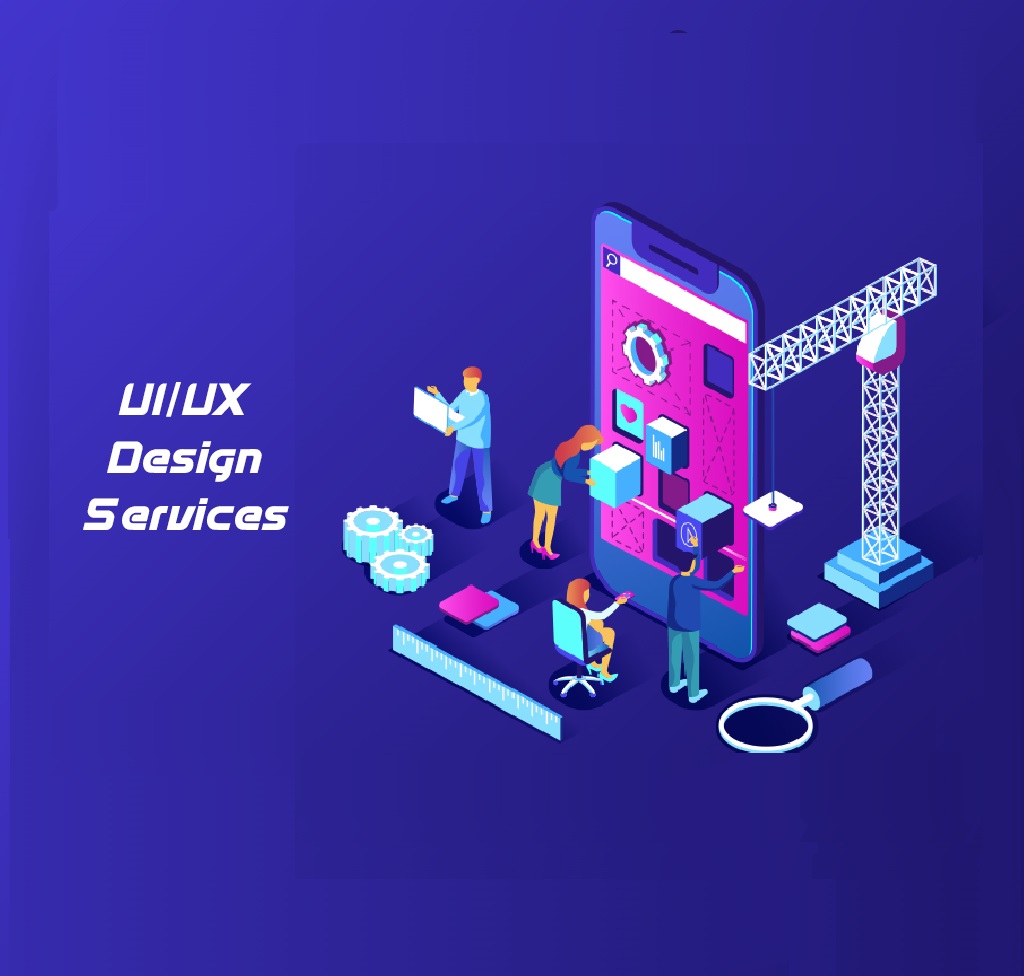 Benefits of UI/UX design Consultancy in Mumbai, India:
UI/UX design defines the feel of your website/application and how the visitors will communicate with it. If you develop this element of your website on guesswork or gut feeling, the rest of all things will suffer. UI/UX design consultants in Mumbai, India understand how to grasp your customers and regulate exactly what your target audience desire, authorizing them to offer the best interface and experience. The standard of your UI/UX design will stand out on the website platform.
Undoubtedly, there are numerous advantages of hiring a UI/UX design consultancy services in Mumbai, India, nevertheless, we have focused on some benefits of hiring a UI/UX design consultancy agency in Mumbai, India:
Better Intelligibility
Quick and Appealing Pages
Well-Arranged and Structured
Excellent Working
Business Intuition
Priority to User Preference
Gaining Popularity
Brand Recall Value