Digital Marketing Course
Become an experienced Digital Marketer in 5 months
Live Projects | Industry Experts | Experience learning
For any Queries please call on 8828211805
This Digital Marketing Course provides you with advanced digital marketing skills required by freshers to get a new job in an Agency or by professionals who own a business and want to enhance their business on the digital platform. This course is designed to provide you with the practical knowledge required in an Agency. We at DigiManic being an Agency provide you with the best insights of what happens inside an agency. Also making you fully equipped for the challenges you will be facing in an Agency or Business. The course is a mix of basic, core, and practical skills along with developing strategies, executing and analyzing. The Course curriculum has been curated by Agency experts to give you a 360 experience in digital marketing.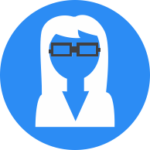 Practical Skills
Digital Marketing
Search Engine Optimization
Search Engine Marketing
Social Media Marketing
Email Marketing
Website Development
Basic Knowledge
Website/Google Analytics
Design Essentials
Online Reputation Management
E-commerce & Affiliate Marketing
Content (Blog)
Campaign Creation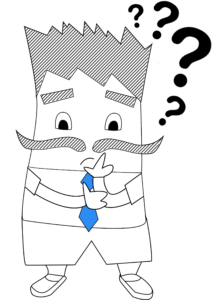 What?
You will find many who tell you what is Digital Marketing, but we show you how to do Digital Marketing. Live Projects are weekly tests that test your skills and groom you to be a better Digital Marketer. So don't just learn Digital get practical assignments weekly and be Digital.
How?
We provide students with real life client projects. Students handle real brands or hypothetical brand and work on their assignments. The assignments are judged and assessed by Digital Marketing Experts. Apply what you learned practically to your brand.
Yay!
We Provide more than just theoretical knowledge, we make sure your knowledge & skills are tested for the real world. Thus when students leave DigiManic they have full fledged experience of the digital world. You will gain Knowledge, Experience, & Internship Certificate.
What are you waiting for? Apply now